Mijn creatieve design studio Dreamcatcher Designs
is verzameling van heel veel dingen die ik graag doe.
Mijn passie voor styling en fotografie sluiten daarom
heel goed aan op het grafische werk wat ik doe voor
mijn eigen websites en die van andere mooie bedrijven.

Je zou kunnen zeggen
dat ik een eigen stijl heb ontwikkeld, en deze
stijl voer ik in al mijn werkzaamheden door.
Ik ben altijd geïnspireerd geweest door plekken
zoals Ibiza, Bali, Santorini en Mykonos.
De zomerse, casual en tegelijkertijd
luxe sfeer spreekt mij heel erg aan.
Deze invloeden zie je in mijn werk terug.
lees verder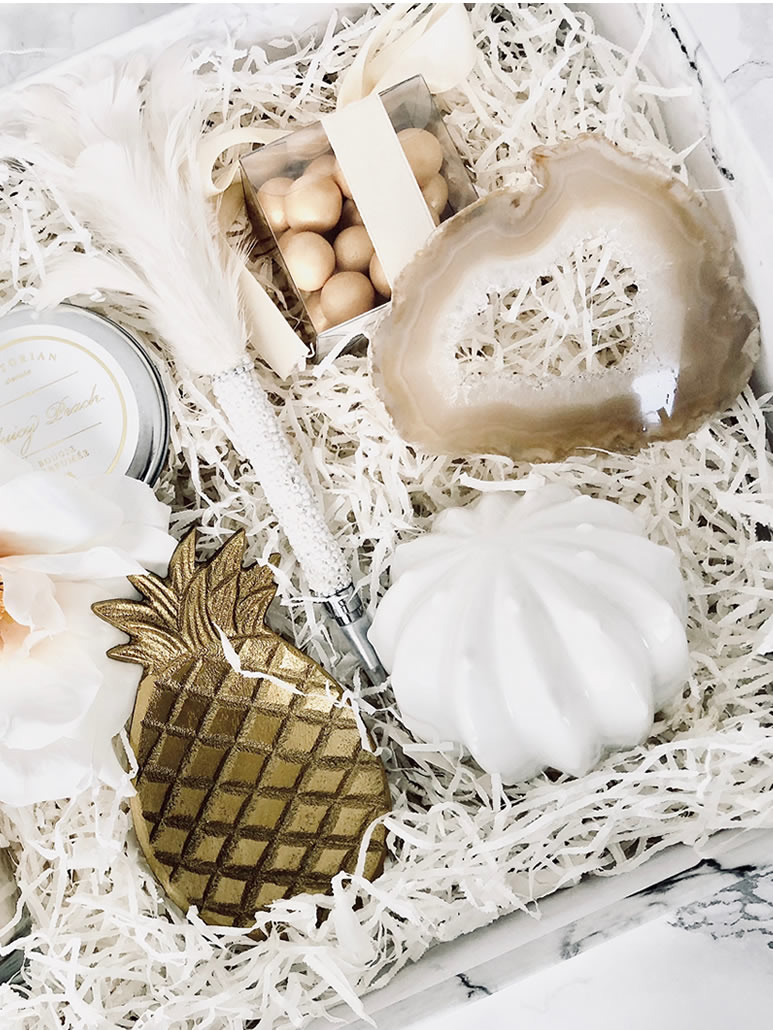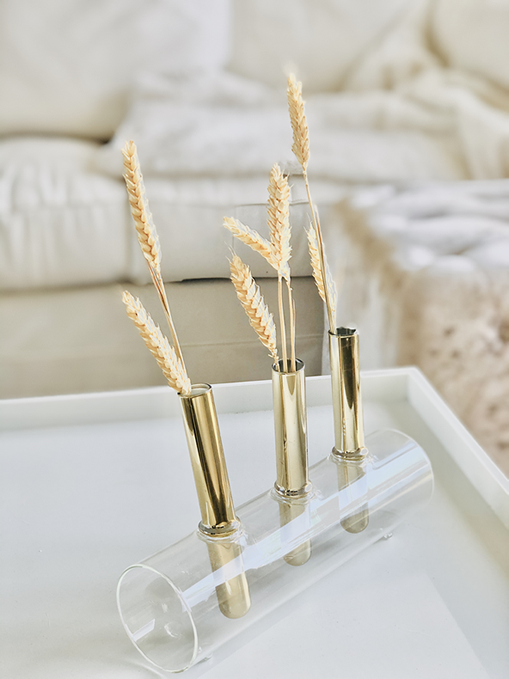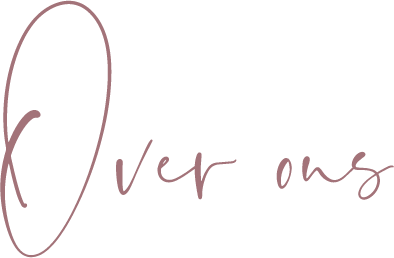 Let's have a chat

Niet zeker wat je precies wilt of nodig hebt? Geen probleem! Tijdens een gratis consult bespreken we je wensen, ideeën of uitdagingen, en komen we er samen uit!  Plan een gratis consult in.
➳ Beeken 12
5563 VE Westerhoven
Nederland
➳ Maandag-vrijdag 09:00-17:00
Alleen op afspraak